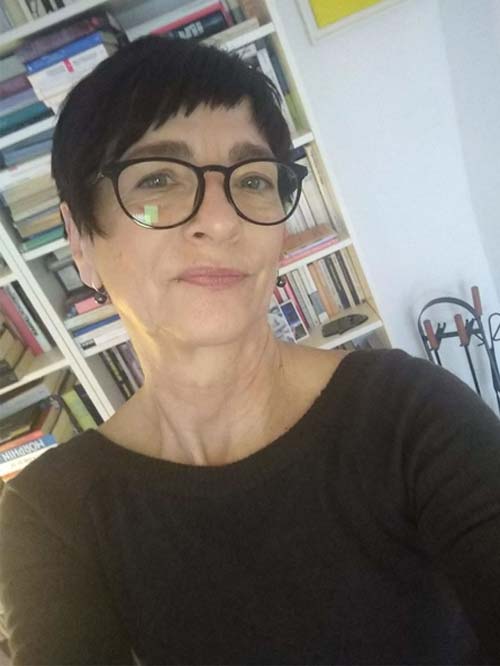 Ingrid Grabner, Management
Ingrid Grabner is an experienced manager within the holiday industry, with an in depth knowledge of the properties VILALAIA is responsible for. As a manager she is dedicated to her clients and the requirements of the business. Ingrid is from Austria and speaks German, English and Portuguese.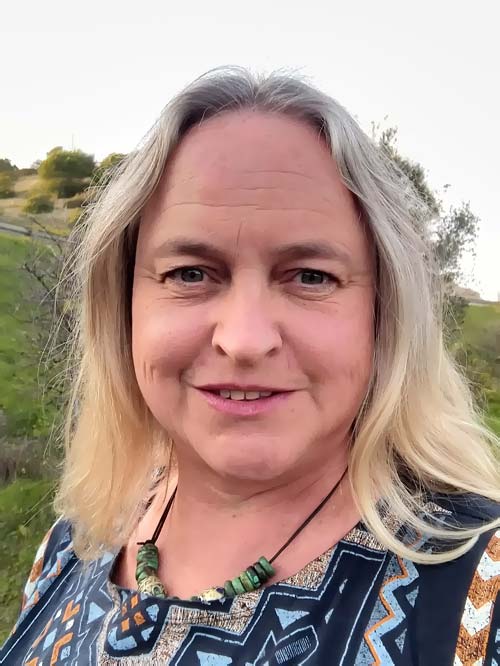 Bärbel Strake – our German property management professional
Experienced in this field of service she works for us for many years. As property manager she is responsible for the general property administration, controls all work related to the maintenance of properties, supervises renovation and remodelling tasks, takes care with iron fist that time limits are followed, checks bills for errors and payments for deadlines, liaises closely with our cleaning and laundry team to make sure that all your property requirements are met meticulously. She speaks English, German and Portuguese.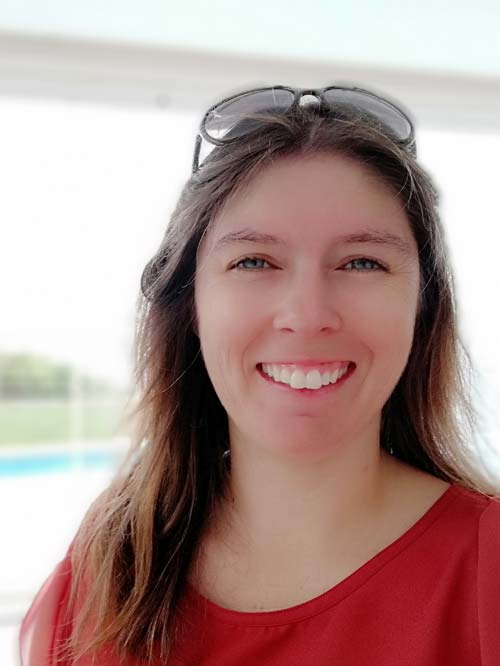 Melina Duarte – our friendly and qualified voice of customer service
Availabilities of holiday properties, special requirements, right choice of your holiday accommodation, recommendations, bus schedules, car hire or airport transfer, she organises it all and answers every questions to plan your best time of the year. Her childhood was spent in Germany, now living again in her beautiful native Portugal she speaks fluently German, Portuguese, Spanish and English.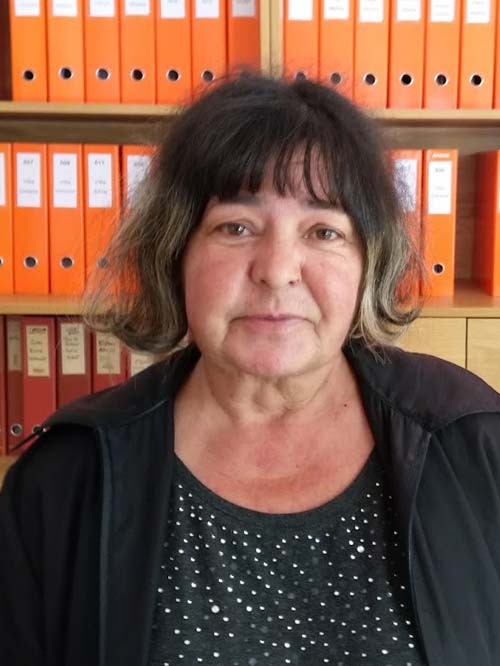 Fernanda Antonio - Servicemanager
She is our chief lady for the cleanliness of your property: thorough, swift and responsible. She supervises our team of cleaners and service personnel, organises and oversees their work, checks that all is in perfect condition for guest or home owner arrivals and takes care of your property after departure. She speaks English, German and of course, Portuguese.